Blog
VP of Sales is Back on US Soil
15 June 2021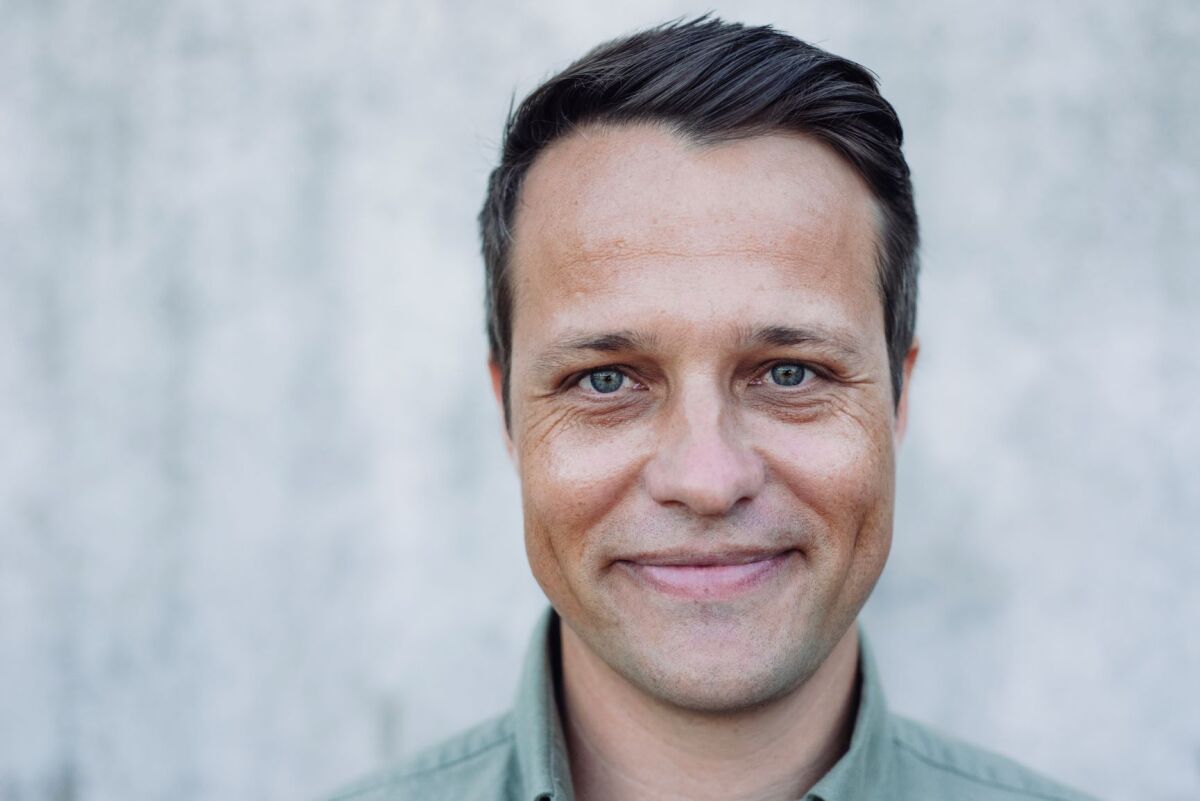 Oasis Engineering's VP of Sales in America and Canada is Back on US Soil!
Good news America and Canada, our VP of Business Development Ricky Lee is back on your continent! He is now Covid19 vaccinated and arranging meetings to visit our valued clients and future prospective businesses in the region,
"After 14 months of being away from the USA due to Covid-19 it's a blessing to be able to come back and pick up where I left off. I'm really looking forward to getting out and there and working on exciting new projects with our customers."
Oasis Engineering is respected for their expertise in producing CNG/NGV products. However we have also been providing other contract manufacturing services and bespoke solutions for external clients throughout the world in energy, transport and food production.
Ricky has a background in mechanical, diagnostics and marine engineering and enjoys the challenges of his role. Highly experienced in technical sales, he joined Oasis Engineering in 2014 and provides prospects, customers, distributors and specifiers with thorough information to make an informed decision. He has also been involved with updating marketing material and providing quotes to customers however his heart really lies in visiting our clients and providing high quality engineered solutions. With International Trade Shows and Marketing Events beginning again he will be representing Oasis Engineering to drive the development of new customers and potential markets.


"It feels good to be part of an innovative company that is full of great people."
If you would like to speak to Ricky about Oasis Engineering and how we can help you with your engineering requirements please contact him on (405) 551 8369 or ricky@oasisngv.com. He's in your time zone again!