Quality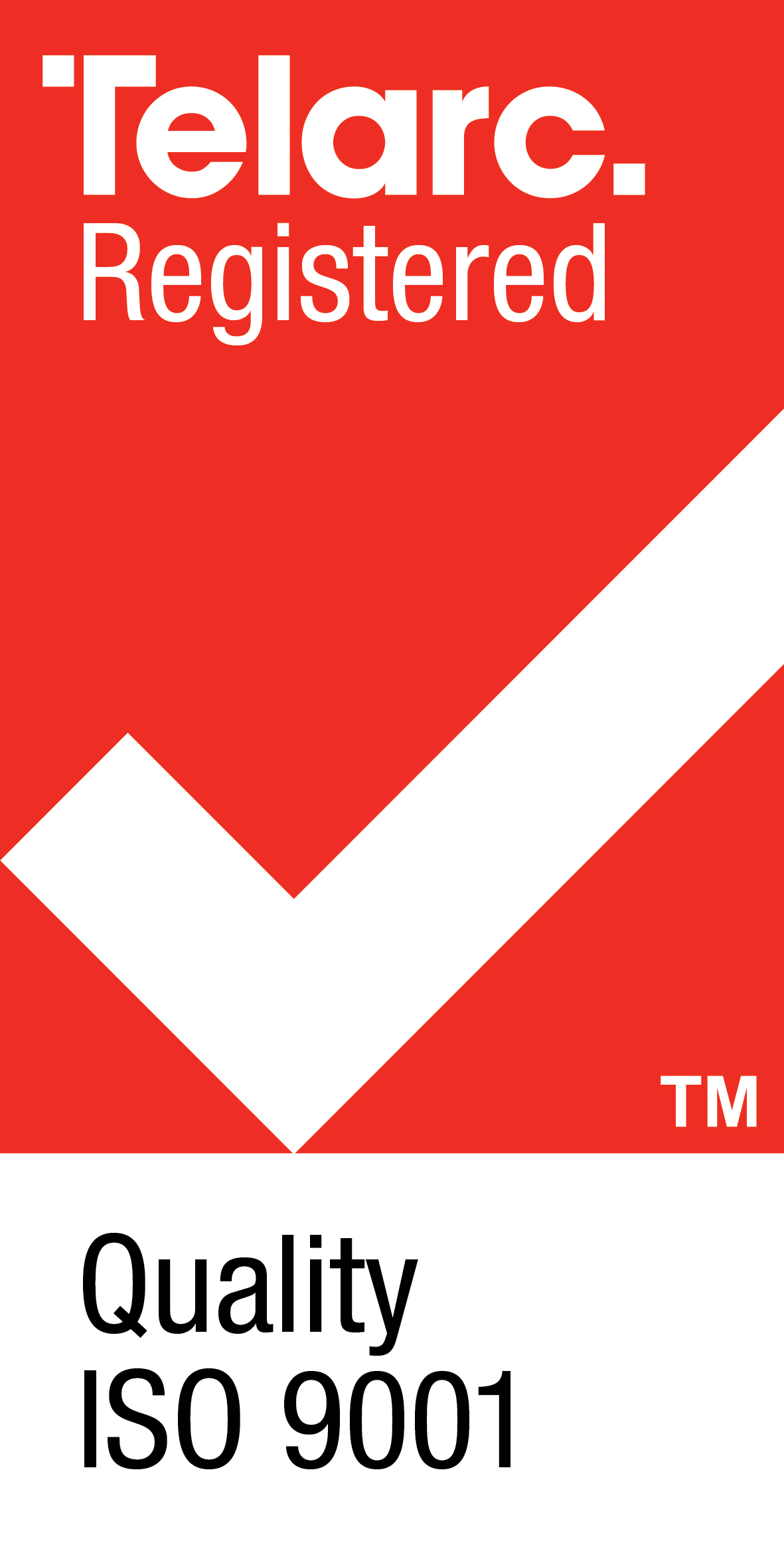 ISO Certification is needed for access to markets as you expand your range or enter new territories.
ISO 9001:2015 – The world's leading ISO Management System Standard.
It is needed as proof for customers and consumers that the product is sound. Oasis has dedicated laboratory equipment, compliance testing expertise, and a time effective process to obtain the necessary certification for Oasis made components.
Oasis Quality Policy Statement
ISO9001:2015
World's leading ISO Management System

Comply with standards before the regulations are imposed

Instill confidence in your customers

ISO compliant companies set the standard

Demonstrate a willingness to submit to the highest standard of product testing
THE OASIS RANGE OF PRODUCTS
View our off-the-shelf range of products...