CNG / NGV
Compressed Natural Gas (CNG) has rightly earned a healthy respect in the engineering world. Methane is volatile, flammable and prone to leakage. Handling it requires well-built and maintained equipment - equipment that you just have to trust. The Oasis brand has earned that trust since 1983, working closely with those companies that accept the challenge of promoting this fast-coming new fuel. With peerless quality, superior reliability and unique servicing techniques Oasis has consistently added value to all CNG projects and is available in every major CNG province worldwide.
Intermech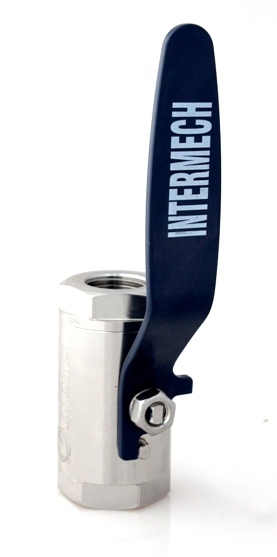 The necessity of endurance and reliability in ball valves for the world's leading Compressed Natural Gas service solution provider, Intermech.
Providing complete turn-key CNG/NGV service station compressor/distribution systems in over 500 countries, Intermech engineers have over 25 years of experience of the most reliable and cost-effective installations in the fastest growing fuel market in the world.
Equipment endurance and reliability is crucial to them. In independently monitored trials, Intermech tested Oasis valves for these qualities against all other commonly available high pressure ball valve brands. The test results showed Oasis valves consistently and significantly out-lived the competitors, requiring only half the number of service kits as the nearest rival.